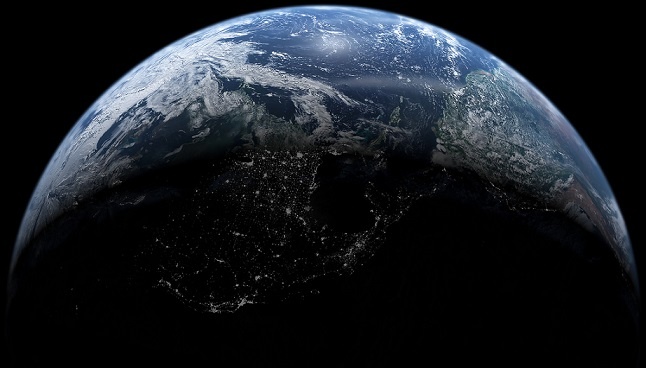 It took 5 billion years to create the earth with it's natural beauty , but it has taken less than 100 years of plastic film manufacture to help in reducing parts of the planet to a rubbish tip. It's time to act now.
Copolymers of polyvinylidene chloride (pvdc) are not new and are well known for their use in demanding barrier packaging applications to minimise the permeation of moisture,oxygen and odours. The advantage of pvdc coating is it offers the flexible packaging converter a one stop cost effective process to provide a combination of all three barrier properties, for goods that are susceptible to a short shelf life if they are not provided with the correct level of protection.
A new development to consider for pvdc, being a moisture barrier paper based pack (ie cereal bars) that is home compostable. The pvdc (supplied by FPP ltd ) is applied to Sappi Algro nature on one side at a low but continuous coating weight. A pattern applied cold seal adhesive is then applied on the inside (supplied by FPP ltd ) that does not require a cold seal release coating. The cold seal will only cover approximately 15 - 20% of the inside surface area allowing the pack to degrade from the inside as well as providing a strong seal on all sides of the pack.
To achieve a certified home compostable pack it is essential to meet the regulations in ASTM 6400. This involves in house testing with an accredited independent company who will assess packs under a controlled environment where a minimum of 90% of the pack must biodegrade. Adopting a heavy gauge paper will greatly assist in achieving the target.
Please give us a call on +44 (0) 1706 828 208. At Formulated Polymer Products we can guarantee you that our coatings will get the job done, every time. There is more information about who we are and what we currently produce on our website.