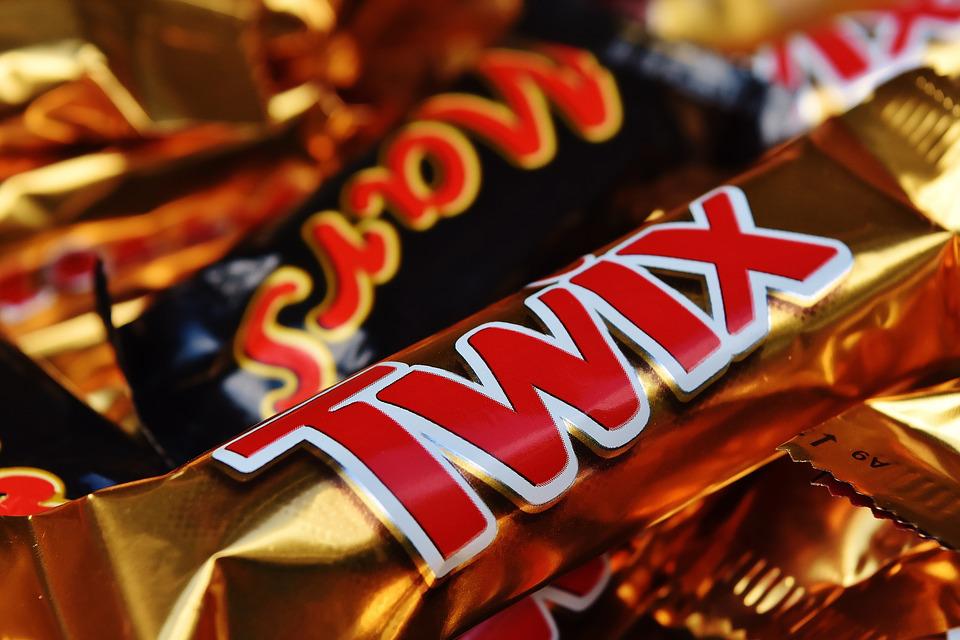 In the manufacturing, food retail and envelope sectors, cold seal packaging is becoming the preferred option for cost effective, safe, secure, and high-speed packaging options. With manufacturers producing cold seal packaging machines for high volume, businesses both large and small can benefit from using cold seal packaging technology.


Reduced Manufacturing Costs & Improved Product Safety
Water-based cold seal adhesives are produced from a blend of natural rubber latex, and additives which help create the adhesive ability of the product for a wide range of substrates. The adhesive is normally applied using an etched gravure cylinder and then dried in a hot tunnel before the substrate is cooled and re-reeled.
In all scenarios where cold seal packaging is present in the food and confectionary industries, the packaging will run much faster compared to heat sealable films or heat sealable coatings. Small businesses, in particular, can benefit from the packaging line equipment used for cold seal packaging as it requires less engineering maintenance.

End User Product Satisfaction
A cold seal adhesive is designed to only bond to itself. It can be formulated to have excellent adhesion to film, foil and paper making it an ideal packaging sealant in the food and confectionary sectors, where the visual appeal of the packaging is almost as important as the product inside.
Without the need for heat to complete the sealing process, there is no risk of damage or contamination to products such as chocolate or ice cream bars. Cold seal packaging methods offer excellent efficiency with faster processing speeds providing optimal sealing performance to enhance shelf life. Our cold seal adhesives meet all the necessary food contact regulations and EU standards for use in the food and pharmaceutical manufacturing industries.
At FPP we have a wide range of cold seal adhesives for more in-depth information, please email on enquiries@polymers.co.uk, call us on 01706 828 208.