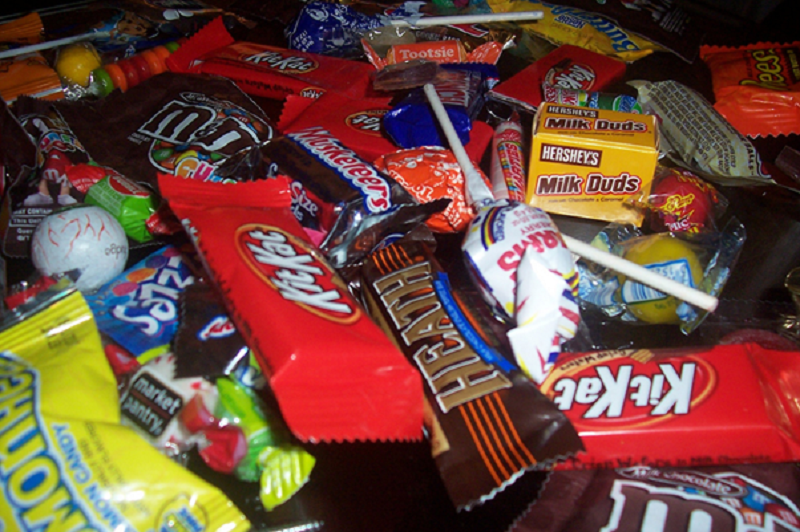 The next five years will continue to see big changes in the packaging industry for several different reasons. Packaging producers have to adjust to reduce plastic demand from manufacturers and consumers. This means continued development of alternative; more environmentally-friendly forms of packaging are in demand. At the same time, they will have to increase production capability to meet the growing packaging demands of convenience food manufacturers and online retailers and shoppers. They also have to find ways of reducing manufacturing pollution, improve recycling options, and build brands with greater environmental awareness.
The demand for cold seal adhesives will continue to grow.
While improved packaging materials are of prime consideration, so too are the adhesives used to produce the finished product. Cold seal adhesives were originally developed for the confectionary and food manufacturing processes, where adhesives requiring heat to adhere to the packaging material might adversely affect the product being packaged, such as chocolate bars and other foodstuffs.

What Are Cold Seal Adhesives?
Cold seal adhesives, also known as self-seal adhesives, are used in a range of products such as paper envelopes and confectionary packaging, where both single and double ply polypropylene film is used. These water-based adhesives are manufactured from natural rubber latex at Formulated Polymer Products, using our technical expertise and manufacturing facilities.
Over recent years FPP have provided a range of cold seals which are easy to apply, stable, consistent, and cost effective to the converter. Water-based products are also extremely versatile and more environmentally friendly with no solvent emissions during the coating process.

Now more than ever, the packaging industry has to be on top of its game.
Developing environmentally friendly, easily recycled packaging is of prime importance. In an age where online retailing is set to increase exponentially, where high street retailers are turning away from plastic packaging, and where consumers are more ecologically aware, the packaging industry has to provide a product which is both fit for purpose, and meets all the expectations of discerning manufacturers, retailers and consumers.
Customers are now looking at moving packaging from plastic to paper. This can provide challenges where barrier properties are required to ensure the produce retains the shelf life. FPP have already been involved in meeting customers to offer a solution to this problem. The solution lies in pattern applying FPP cold seal FP2154 to the inside of the wrapper and applying a 100% coverage of two hits at 2.5gsm dry of FPP pvdc dispersion FP2030 over the outside of the wrapper. With the careful choice of the right grade of 70gsm paper a very good moisture barrier can be attainable for applications that need this level of barrier such as cereal bars. More details are available on request.
For more in-depth information, please email on enquiries@polymers.co.uk, call us on 01706 828 208.