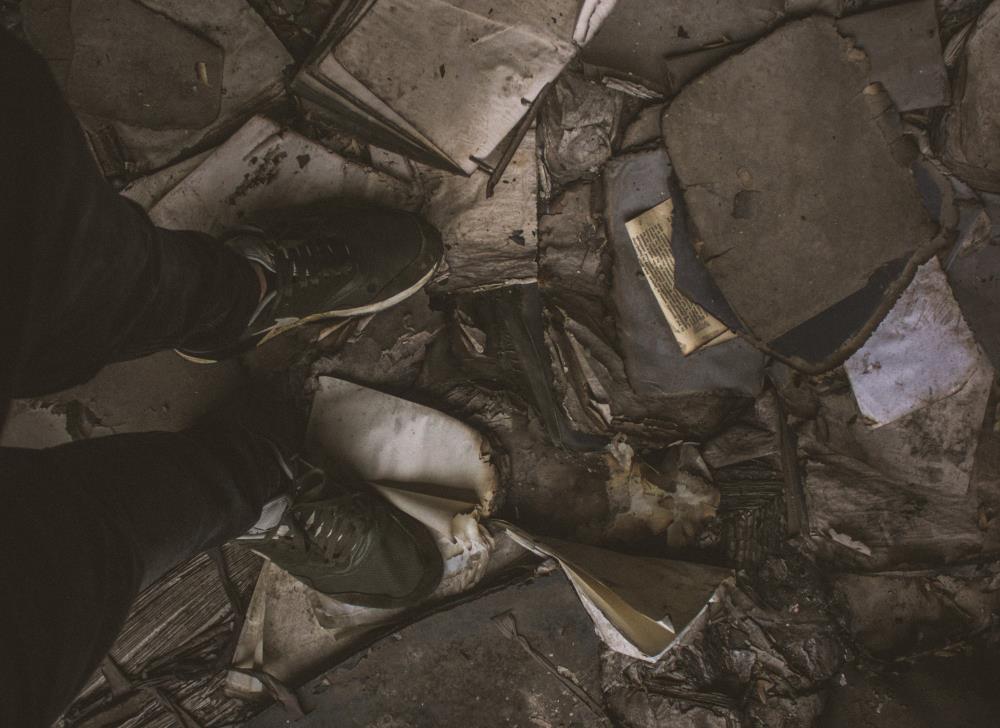 80% of deaths caused by fires in the UK occur in the home. The number of fires is declining but this is no cause for complacency. A significant number of them are preventable and are typically caused by simple accidents.

15% of house fires are started deliberately, which means that 85% are typically caused by accidents.

Listed below are of some of the most common causes of house fires.
Cooking Appliances
Cooking appliances are by far and away the biggest cause of house fires in the UK. Pots and pans can overheat and cause a fire very easily if the person cooking gets distracted and leaves cooking unattended. Never leave a hob unattended when cooking.
Smoking
Smoking and smokers' materials account for a significant number of fires. In 2014 80 people died from house fires which were caused by smoking and smoking materials. A cigarette that is not put out properly can cause a fire, as the butt may stay alight for a few hours. If an individual who is smoking falls asleep whilst sat on upholstered furniture or lying in bed the risk of a house fire is very high.
Portable Heaters
Portable electric heaters can be dangerous if used near flammable materials such as furniture, curtains, laundry or clothes. The operating temperature of the element in a portable heating is high enough to cause ignition.
Candles
These are an obvious potential cause of house fires. Though candles are being used less and less often they still account for many house fires. Scented candles are often left unattended as their scent fills a room.
Electrical Wiring & Appliances
Overloaded extension leads. Damaged cables, sockets and plugs. Poorly fitted or old electrical cables, sockets and switches. Poor quality phone and computer battery charges. All are responsible for starting house fires.
FLAME RETARDANTS PREVENT Fires AND SAVE LIVES
It is impossible to eliminate every source of fire in the home. It is therefore vital to prevent materials in the home burning. This is achieved by using flame retardants.

Many common items in the home are prevented from burning by the addition of flame retardants. These include televisions, computers, carpets and soft furnishings.

At Formulated Polymers we manufacture flame retardant compositions that are specifically designed for application to upholstery textiles. Textiles coated with our products will meet the requirements of the UK Fire & Furnishing Regulations. We can tailor products to meet individual end user's specific needs. Grades are available for application by foaming, scrape coating or through a screen. We can tailor products so that they are suitable for a wide range of textile compositions.