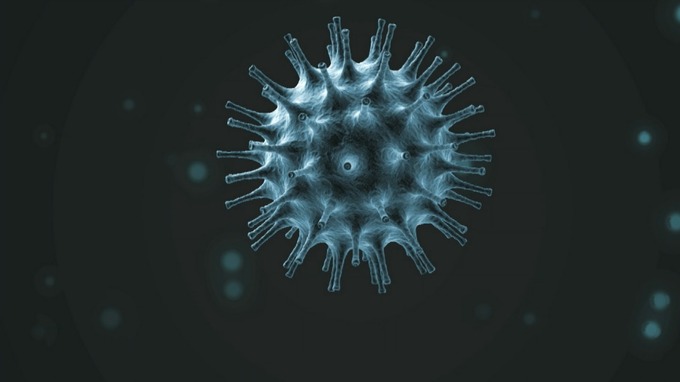 Formulated Polymers take steps to ensure continuity of supply despite manufacturing shutdowns in China
At the time of writing coronavirus has reportedly infected 31,520 in China. Of these, 1,733 have recovered but sadly 638 people have died. In order to try to prevent the virus from spreading further the Chinese authorities have quarantined over 50 million people in several cities including Wuhan, a regional capital bigger than London. Cases have now been reported in several countries including, Singapore, Malaysia, France and the United Kingdom.
In the affected areas people are being advised to stay indoors. Consequently, people are not working, and many manufacturing facilities have been forced to close. These closures are also affecting shipping companies making it difficult to export goods. The situation has been made worse as it was Chinese New Year shortly before the quarantine measures were introduced, meaning most businesses had already been closed for more than a week.
Today it was reported the car manufacturer Fiat Chrysler was on the brink of shutting a major European plant as the supply of critical components was drying because of plant shutdowns in China.
Like much of the chemical industry Formulated Polymers source raw materials from China. Nevertheless, we are confident that we will not be affected by the plant shutdowns in China. As well as from China, we source raw materials from both Europe and North America, and this limits our reliance on Chinese material. Further, we have ensured that we have adequate stocks for the foreseeable future - we also have material both in storage and in transit. Our customers can be confident that we will be able to meet their ongoing needs despite the unfortunate events taking place in China.
If you have any questions or concerns, call us on 01706 82 82 08.
Image source: ITV