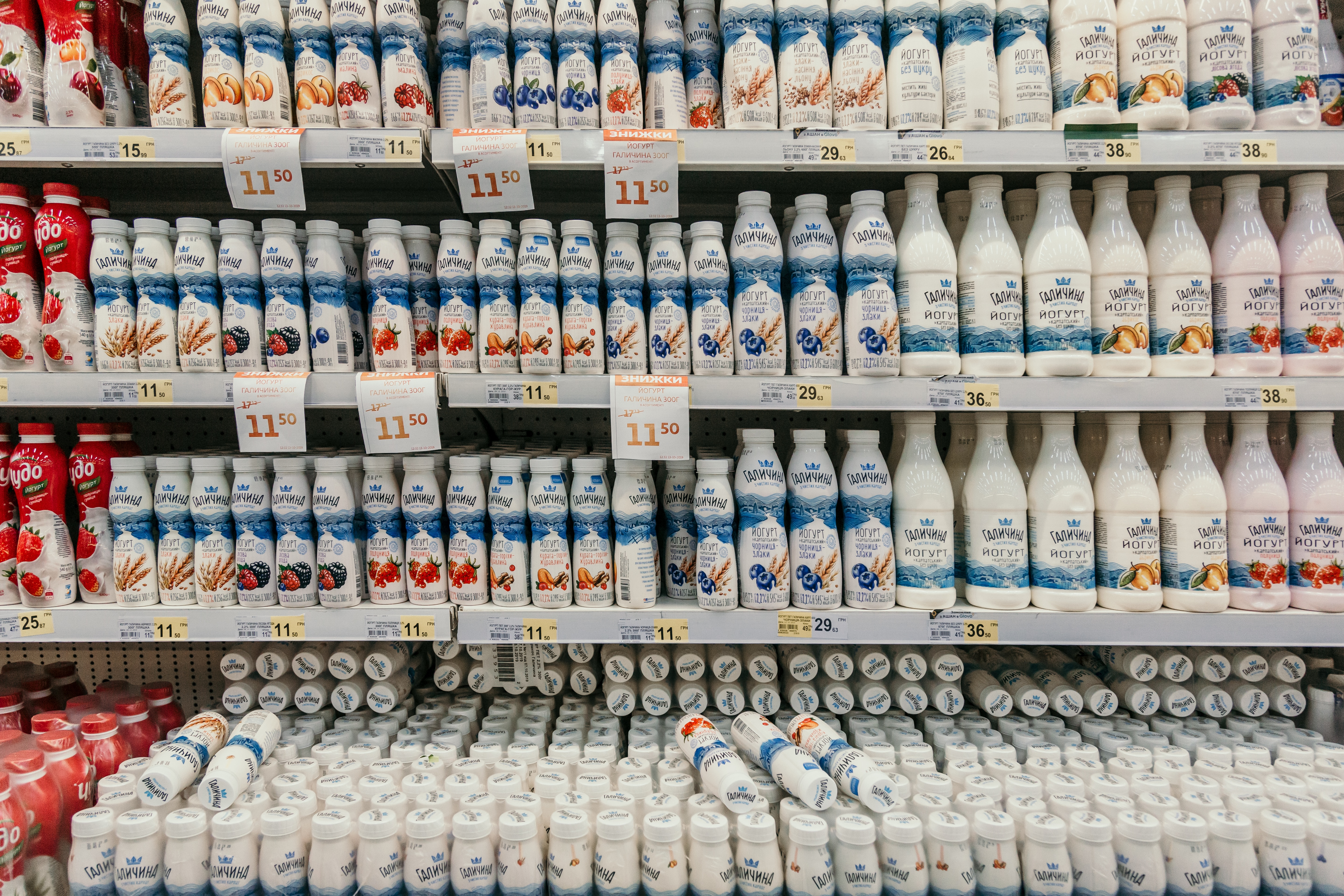 Poly-Vinylidene Chloride (PVDC) is a water-based coating often used to improve barriers and reduce permeability. It keeps food fresh, improves shelf life, and gives packaging an attractive high-gloss finish; all qualities that are behind the packaging industry's preference for plastic. As a thermoplastic, PVDC is flexible, clear, and easily extruded. It clings well and resists oils and other chemicals, so it's often used in pharmaceutical packaging. It's easy to laminate, and if you need a more budget-friendly option, it can be mixed with cheaper monomers. One of the most popular of these consists of 85% vinylidene chloride and 15% vinyl chloride--more commonly known as Saran wrap.
Beyond Food
PVDC is more than merely a barrier. It's heat sealable on both sides and provides anti-static protection. It's available in an anti-mist grade, so it can be used as box overwrap, to create fill seals, pre-made bags, and for lamination. It's almost colourless and decomposes at an extremely high melting point, unlike plastic. As a barrier layer, it resists acids, alcohols, and alkalis well, making it ideal for medical films. To improve its resistance to organic solvents, PVDC can be mixed with methyl acrylate and other monomers, which make it ideal for giving fibres a higher amount of acid and alkali resistance up to 100° C. When used this way, PVDC is a weather-resistant coating with the thermal stability of a polymer. All in all, PVDC is a remarkably agile copolymer that can reduce the use of plastic across several industries.

Moisture, Vapour, Oxygen
PVDC's water vapour transmission rate is an impressive 120 g/m2. A single good coating can outperform many alternative packaging materials. It prevents gases from getting in and out of the package by forming a barrier against oxygen and water vapour. It can be used on diverse substrates. Its water and gas permeability doesn't change depending on the substrate, which means it can safely be used to seal packages of moist foods and fluids. Its exceptional oil resistance prevents grease penetration and packaging discolouration. Add heat sealability, and you have a lightweight seal that can be applied in a single-ply layer.

Winning The War Against Plastic
PVDC can be applied in a film at a density of 2g/M2, so while the polymer does contain some plastic, your packaging can still be classified as compostable. Large brands from around the world are phasing out plastics thanks to alternatives such as PVDC. Thin compostable barriers reduce the weight requirements of packaging, further improving their eco-friendliness. PVDC can also be used to coat packaging film or be used as a printable, sealable label. The market has been growing at a steady 4.7% rate since 2018 thanks to rising demand.

Find Out More
PVDC is one of the coated film market's rising stars, offering efficient barriers that protect your products and add to their shelf life. It's efficient, fuss free, and food-safe, adding to product presentation while improving the properties of the plastics and paper packaging it coats. To find out more please call 01706 828 208 and speak with one of our technical sales team.
Image Source: unsplash.com