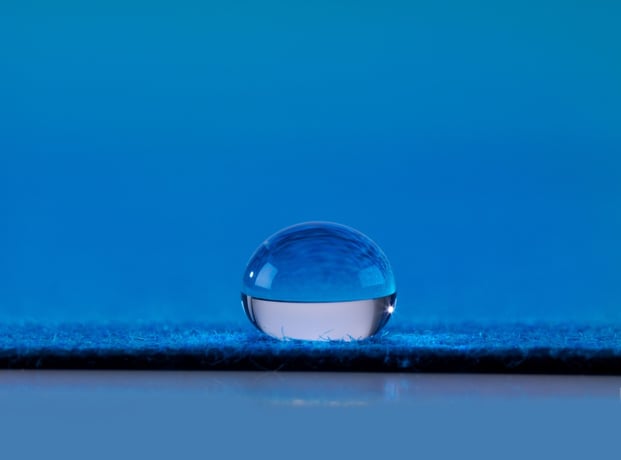 At Formulated Polymer Products (FPP) we specialise in high quality water based coatings. We have designed a versatile wet bond adhesive that can be used in conjunction with our cross linker to achieve high temperature resistance against delamination. The mixing and application process for our cutting-edge adhesives is simple, but let us give you a feel for who we are at FPP, and what we can offer your company.
Professional Adhesive Solutions
We know how demanding food packing manufacturing is, especially when high performance is required. We deliver unique bonding solutions that make your production line run smoothly. Our new Wet Bond 2068 was designed with both flexible packaging converters and food manufacturers in mind. It offers excellent green strength, combined with the ability to maintain its integrity after severe embossing. It can be laminated, severely embossed, and with the addition of the specially designed cross linker, will endure the heat found in a microwave or a conventional oven. While some adhesives fall down when it comes to heat resistance, our Cross Linker 2067 provides the high level of adhesive performance you need, at a competitive price.
How We Do It
Cross linker 2067 was purposely designed to function with Wet Bond 2068, the ammonium/ zirconium based cross linker reacting with carboxylate and hydroxyl groups immediately after drying. The end result of this reaction is a water based polymer adhesive that maintains all the capability of Wet Bond 2068, as well as withstanding high temperatures without the risk of delamination. This novel adhesive is perfect for paper/aluminium foil and paper/metallised PET laminates for all types of food packaging. It was formulated from the outset to be allergen free and compliant with food packaging regulations both in Europe, and the USA.
Ready To Go
Wet Bond 2068 is a turn-key adhesive solution, but here at FPP we are happy to work with your company to produce a 'bespoke' adhesive for your specific needs. In most cases, Wet Bond 2068 will be more than adequate for your wet laminating processes. It will deliver the performance you require immediately after conversion giving you confidence within quality control that you can continue the conversion process without having concerns over ageing of the laminate.
These properties give it a host of applications within the commercial food packaging industry. If stored properly the wet adhesive is stable for up to 3 months, and converters have found it is very easy to clean up. If you are struggling with adhesives that don't do what you need them to, drop us a line. No matter what your production specs are, FPP can create a synthetic adhesive to match them perfectly.
Who We Are
Formulated Polymer Products was set up in 1988 as a bespoke formulator of industrial water based latex compounds, and we now produce high quality water based adhesives for the food packaging sector. We know that your company needs adhesives that will generate value, with performance you can rely on. More information about our polymer products can be found in our new eBook; Wet Bond Adhesives: A Buyer's Guide, which can be downloaded for free by clicking here. We are glad to talk to you about adhesives in person, so please give us a call on 01706 828 208 with any questions you may have.