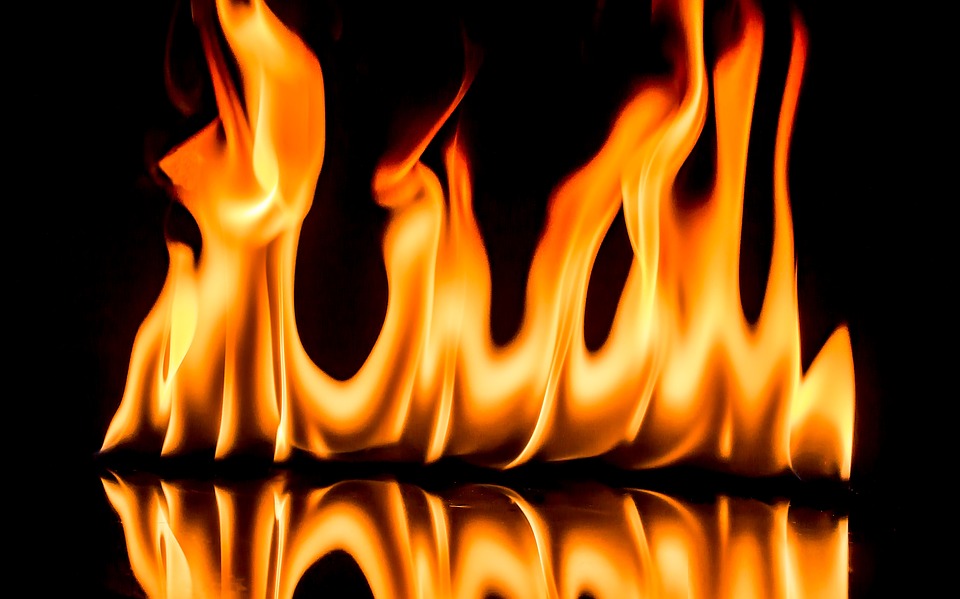 Since 1988, all manufacturers and importers of furniture in the UK have to make available, on request, information to prove that their products meet all the latest fire safety standards. For this reason, Formulated Polymer's flame retardant coatings must meet the necessary requirements to ensure quality and regulatory compliance.
Information that manufacturers have to show include:
The results of the test carried out on the textile coatings.
How these tests relate to furniture.
The proof that test records are related to information on marks, labels, and batch numbers of the furniture. This information is retained for a period of five years.
A fire retardant is a substance applied to the fabric to reduce flammability. Although fabrics will still burn, those that are treated will resist flames for much longer. Understanding which fabrics pass which tests is important for safety reasons. For example, there are fabrics that can be washed and they will keep the flame retardant properties and there are fabrics that need to be retreated after washing.
What Types Of Fabric Are Treated With Flame Retardants?
Most synthetic fabrics, such as nylons, acrylics, acetates, and polypropylene can be treated with flame retardants, although specially formulated coatings are needed in these cases to ensure bonding to the substrate. Natural fibre fabrics such as linen, cotton, silk, and wool are even easier to treat. Most often, fabrics that are a blend of synthetic and natural fibres are treated – which greatly improves their flame retardant qualities. As a rule of thumb, textiles with a higher proportion of natural fibres show the best results from the smallest amount of product. Synthetic and blended textiles may require additional coatings or supplementary treatments.
British Flame Retardant Standards
Applied correctly coatings manufactured Formulated Polymers comply with the British Standard 5852:2006 that applies to fabrics used in furniture upholstery. According to this standard, the fabric should undergo certain tests to make sure that a fire caused by a lit cigarette or a match wouldn't ignite it. When the fabric is tested, it should only be used for its original purpose - upholstered furniture.
Another standard is BS: 5867, which applies to flame retardant testing for curtain fabrics. According to the standard, the test should establish whether flames reaching the edge of the fabric further spread the fire. British Standard 5438 specifies the testing of fabrics that hang vertically, such as curtains. Before conducting this test, the fabric must already meet BS 5852:2006 and 5867 standards.
All these standards are used to identify the ignition properties of fabrics, such as filling and covers used in upholstered furniture, when subjected to a match flame or a lit cigarette, which are equivalent as an ignition source. Moreover, in Britain, domestic upholstered furniture must meet the Furniture and Furnishings Regulations with amendments.
Whether or not cover fabrics on furniture are over a filling material, it has to pass a match resistant test and the upholstery must be cigarette resistant. According to the regulations, separate tests must be administered for different parts of the cover. The most common tests are modified match and cigarette tests for fabrics used on furniture, including its non-visible parts.
The non-visible parts include:
All parts of the cover on which arm, back, or seat cushions rest
The underside of arm cushions that aren't reversible and can't be displaced
The underside of back cushions and seats that can't be reversed
The dust cover on the underside
High Quality Flame Retardant Coatings From Formulated Polymers
These standards are used in the UK and across Europe, so companies are aware that the fabrics are treated properly. Our Formulated Polymers coatings are flame retardant and can be safely used in commercial and domestic environments. We produce a range of standard textile coatings and can take on custom formulations as required. To make an enquiry, please call our technical sales team on 01706 828208.