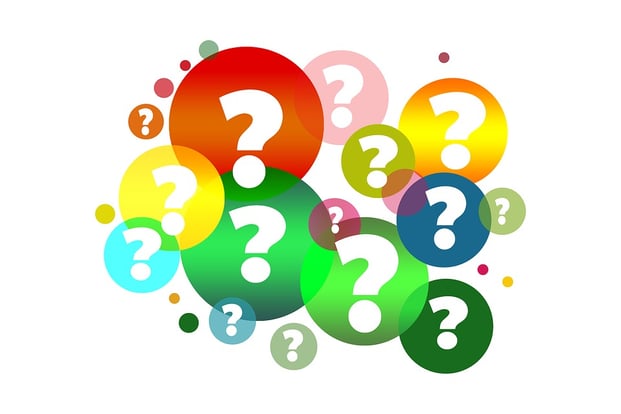 The transportation of expensive items can result in them slipping and shifting against the pallet or each other while in transit. This can lead to unnecessary damage to the goods. Therefore, it's vital to provide a lightweight, durable, and affordable anti-slip solution for both storing and transporting items.
How Anti-Slip Sheets Work
Anti-Slip sheets are the perfect solution for this problem as they reduce slippage when shipping, handling, and storing items. They take the form of a heavy duty paper coated with a unique water based dispersion manufactured by Formulated polymers. This tactile anti slip coating is normally applied both sides of the paper at a coating weight of 6-10gsm dry.
The Manufacturing Process
Anti-Slip sheets will reduce slippage and damage when subjected to tilting up to 45 degrees. The innovative anti slip coating is fully activated during the in line drying process where heat is applied to the coated paper during manufacturing process.
Anti-Slip sheets come in different liner combinations and can be applied on pre-printed or plain liners for higher branding opportunities. When the manufacturing process is over, the sheets are quality control tested to evaluate their performance.
After that, you get a recyclable, quality product that is perfectly suited for palletized transportation or as layer pads for sale displays.
The Properties Of Anti-Slip Sheets
Anti-Slip sheets are placed on the pallet and between each layer of goods. The coating supplied by Formulated polymers prevents any item that is placed on the sheet from moving and sliding during shipping and handling.
It's possible to use anti-slip sheets directly to a support surface, for example, a tray, a pallet or a work surface. Any parts of products that are placed on such a surface will be hampered from moving and slipping during transportation. In house testing has shown that the liners are a valuable asset for health and safety in the work place when used on pallets.
With many years of experience working with manufacturers of anti-slip sheets around the world, our team at Formulated Polymers have developed a range of non-slip coatings to deliver anti-slip, high-quality sheets. Contact us now to discuss your project requirements.