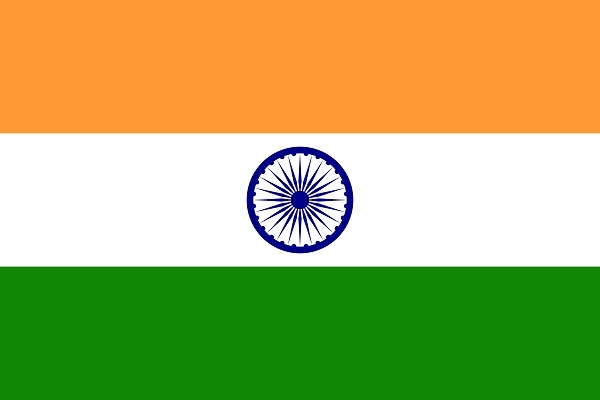 In 2017, the Government of India published new draft of food packaging rules. Some WTO member countries have already commented on them.
In the past, packaging and labeling regulations in India were combined, but now they are separated. Four new topics are covered by the rules:
Packaging
Paper and board materials
Metal
Plastic materials
The packaging topic covers every food that is placed in a package that is ready for sale. The main idea for this is to highlight that packages that come in contact with food should be completely safe. It's important that manufacturers check the composition of the material and customers should be able to say whether the package is safe through visual inspection.
Packaging & Food Safety
One of the sections of the new requirements is about the integrity and suitability of all materials used for packaging. They should not make food unsafe. They shall be packed and sealed, free from defects (such as rust, dents, seam distortions), and shall not leak.
The new rules add requirements for containers and utensils that are used for the packaging and storage of food. One of the sections states that one can't sell tinned, rusty, or chipped products. It also states that plastic that comes in contact with food should follow the Indian Standards Specification. Even if a plastic container isn't directly used as a food package but comes in contact with food, it has to comply with regulations.
A Big Advance In Food Hygiene Standards
Even though it's a big step, not all manufacturing technology and food-packaging processes have been taken into consideration because Indian food standards haven't been updated for years. Further review of the food packaging standards is necessary to ensure the highest possible level of food safety.
The rules add more requirements for food packaging that is going to be used with certain products, such as:
Fats and oils
Milk and milk products
Meat products
Fruits and vegetables
Bottled water
Milk and milk related products should be properly treated and sealed before selling. Indian law restricts the use of repeat-use packaging even when it is disinfected and cleaned.
Plastic Drinking Bottles
The new bottled water standards state that water bottles should be clean and tamper proof. Material composition should contain certain types of polyethylene, polyvinyl chloride, and polypropylene. Manufacturers can also use glass and polycarbonate bottles for bottled water packaging provided it prevents contamination of the product.
Chemicals In Food
One of the chapters discusses the use of contaminants, toxins, and residues and offers a list of chemicals that food shouldn't contain (amounts specified). Even though it isn't about the food packaging, it states that these chemicals cannot migrate to food because it will make it unfit for human consumption.
Food Safe Adhesives From Formulated Polymers
As with any new regulations, it will take some time to implement, especially given the complexity and scope of these particular standards. However, it's an important step taken by the Indian government to increase food safety, as it's one of the largest markets in the world.
At Formulated Polymers we provide a range of water based coatings that meet the necessary food packaging regulations in India, the US, the EU and other countries. Please get in touch for further detail.
We want you to know more about how our products can work for you, so please take a look at our new website, we can also be reached on + 44 (0)1706 828 208.
At Formulated Polymer Products we can guarantee you that our coatings will get the job done, every time.