Anti-slip tray mats, such as those in the image below, are used in their millions every day by airlines throughout the world. They require an adhesive that is food safe, non-allergenic and anti-slip/skid proof to prevent food trays moving when an aircraft encounters turbulence. They need a high performance, cost effective anti-slip coating that will not slip at angles up to 45°.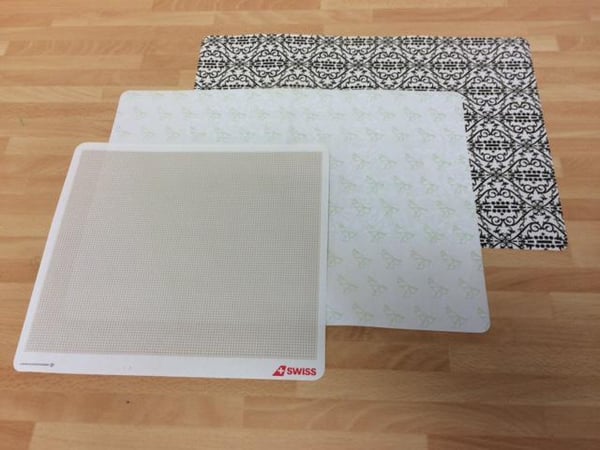 Figure 1: Airline anti-slip trays from Sky Air Holdings www.skyairholdings.com
To cater for this need, in April 2017 we released a new water-based formulation specifically designed to provide an anti-slip coating to paper and board trays. FP 2177 has already notched up a track record of success on airline products, due to its high coefficient of friction. It can also be applied to pallet liners and other applications, due to its excellent water repellence, grease resistance and tactile feel.
When dry, the coating gives the substrate a static slip angle that retains stability in excess of 45° in the horizontal plane. This makes it perfect for keeping drinks, food trays and other items stable during take-off and landing, as well as during in-flight turbulence.
A summary of FP 2177's key characteristics and application instructions can be found below. For all other questions, or to place an order, please get in touch by email at enquiries@polymers.co.uk, or by telephone on 01706 828208.
Characteristics & Properties
Total Solid Content: 47% (+/- 1%)
Viscosity: 600-900c poise
pH Level: 7.5-8.5
Storage Temperature: 5-30°C (optimum 10-30°C)
Storage requirements: Store in sealed containers. Avoid direct exposure to sunlight.
Shelf Life: 6 months in wet state
Application Instructions
FP 2177 is easy to apply and activate. Various printing techniques can be used, including gravure and anilox rollers. Before use, the adhesive benefits from gentle aeration/stirring for 15 minutes to optimise viscosity. We recommend aiming for a coating weight of around 4 gsm for nonporous substrates, and around 8 gsm for porous substrates. Bear in mind that the surface roughness and porosity of the substrate will affect the final properties of the coating. Therefore, be sure to carry out tests on your substrate before using FP 2177 in bulk.
During application, keep your application rollers running and clean any excess from the rollers with warm water before the adhesive dries. Dry spillages may need to be removed with solvent cleaners.
The adhesive should be dried at temperatures of 95°C or above in order to fully activate the nonslip qualities of the coating. To achieve this, we recommend using infrared or hot air curing.
Compliance
In its dry state, FP 2177 meet all food safety regulations for direct food contact. We recommend using appropriate protective equipment when handling FP 2177 in its wet state. Please request a Material Safety Data Sheet for full technical specifications and details.
High Quality Wet Bond Adhesives
FP 2177 is one of a range of wet bond adhesive products specially formulated for the food packaging industry. We also produce adhesives for the textile finishing industry, including flame retardants for clothing and upholstery. To find out more about our standard range, or to request a bespoke formulation, please get in touch with one of our advisers today.