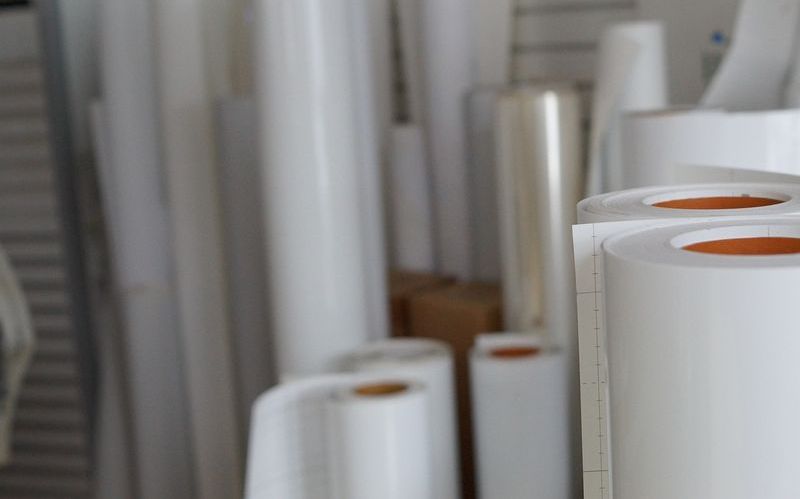 Dried films of the ML range of prevulcanised natural rubber latex grades exhibit a range of high-performance physical properties.

Transparency
Our ML grades contain very low levels of non-rubbers. The highly efficient vulcanisation method used to manufacture them ensures that levels of zinc oxide, sulphur and accelerators are kept to a minimum. These factors, coupled with the simple drying treatment required, ensure the production of highly transparent articles. Transparency is further improved by efficient leaching.
Physical Properties
ML 100 Low and ML 200 medium modulus grades are available. These grades have a tensile strength of approximately 30 Mpa and high extensibility with values in excess of 950%. The low modulus grade has an M700 figure of ca. 8.5 Mpa and the medium modulus grade ca. 10 Mpa.
Ageing Resistance
Leached films of both ML 100 and ML 200 exhibit excellent ageing resistance. The low modulus grade retains ca. 50% of its physical properties after ageing at 70°C for 14 days. The medium modulus grade retains ca. 75%.
Water Resistance
The water resistance of leached ML films is higher than that of most compounded latex films because of the low non-rubber content. Efficient leaching, as with all latex films, is critical in providing optimum water resistance.
For more information please contact us on +44 (0)1706 82 82 08
Alternatively email us at enquires@polymers.co.uk