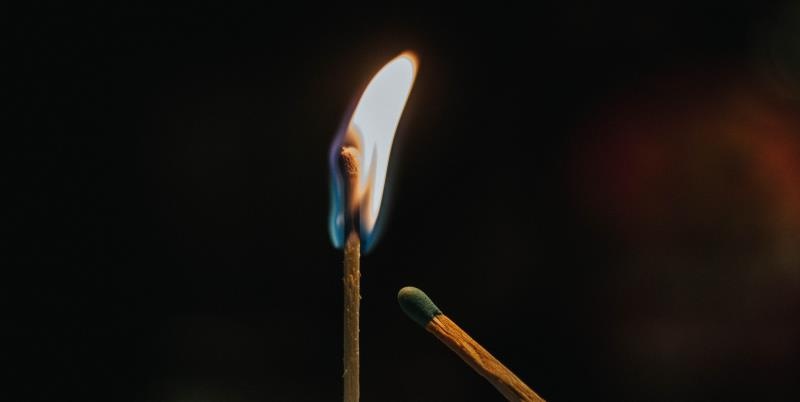 Our FP 2112 is a polymer bound water based flame retardant impregnant, for use in the manufacture of industrial and military canvas for tents and marquees. FP 2112 enhances water resistance, reduces permeability and increases physical strength, dimensional stability and durability.
Properties
Total Solids Content 48.0 - 52.0 %
Viscosity, centipoise 1,800 - 2,200
pH 8.5 - 10.0
Application Instructions
FP 2112 is designed to be applied by impregnation. Typically, 10% water by weight is added to FP 2112 before impregnation to lower the viscosity; aiding penetration into the textile. Once diluted, FP 2112 must be stirred continuously to prevent sedimentation. To achieve maximum water permeability the textile must be impregnated twice. Small scale trials will be needed to determine the optimum pickup of FP 2112 needed to achieve the desired level of flame retardance.
After impregnation the textile must be dried and then heated to approximately 150oC for 3 minutes to cross-link the polymer binder.
Without appropriate drying FP 2112 will not achieve optimum physical properties.
Storage & Handling
FP 2112 should be stored in sealed containers between 5-30°C. On no account must the product be allowed to freeze. Do not store in direct sunlight. Please wear protective clothing when handling this substance.
Standard & Bespoke Formulations
Our product catalogue includes several flame retardant treatments for canvas and other materials. At Formulated Polymer Products we supply fire safety compliant compounds for all types of manufacturer, including textile producers, furniture and haberdashery manufacturers. Find out more by calling our team on +44 (0) 1706 828208. In addition to our standard products we also offer bespoke formulations. Speak to us today to discuss your volume and timescale requirements.