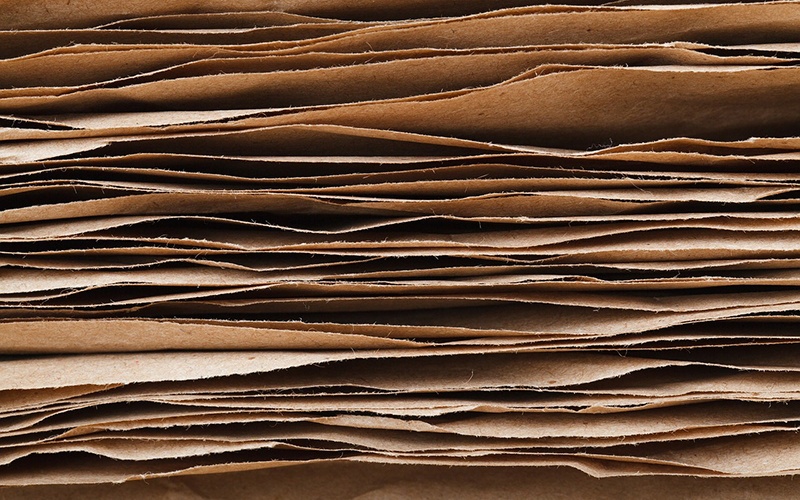 FP 2177 is one of our most popular anti-slip coatings for paper and board products, providing a high coefficient of friction and several beneficial secondary qualities to treated substrates. Anti-slip 2177 is used for two main applications:
1) Interleave sheets for pallets
2) Catering mats for airlines and train services (to hold food trays in position during travel)
All types of paper and board substrates can be treated, although the final properties of the coating will be affected by the roughness and porosity of the substrate. Best results are achieved on substrates between 4 and 7 GSM.
Advantages
Increases water repellence
Increases grease resistance
Prevents slippage at angles of 45° or more
Heat resistant up to 230°C – suitable for most ovens and microwaves
Application Tips
Anti-Slip 2177 is fast and easy to apply. To ensure an even distribution of compounds, the product should be stirred at a steady rate for 15 minutes before use. After this, anti-slip 2177 can be applied using gravure or anilox rollers and a variety of printing techniques. Cure the coating using infrared or hot air heaters with a temperature range of 100°C to 110°C. This maximises the anti-slip properties of the coating.
If stored in containers away from direct sunlight between 5° and 30°C, anti-slip 2177 will last for up to 6 months. Please consult your technical data sheet for storage and handling instructions. As a water-based dispersion, anti-slip 2078 is extremely safe, although personal protective equipment and clothing should be worn whenever a coating compound is handed. The dried coating is food safe and complies with all UK, EU and international food hygiene and health and safety regulations.
Standard & Bespoke Dispersions
We offer several anti-slip compounds as part of our standard catalogue. To find out more, please get in touch with our team by phone on +44 (0) 1706 828 208, or by email at enquiries@polymers.co.uk. We also create bespoke formulations, so please speak with us to discuss your project requirements.