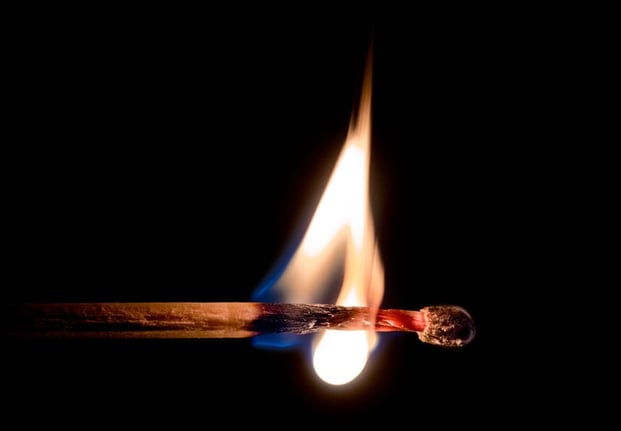 In order to reduce the devastating impact of fire on people and the environment, most household items are treated with flame retardants. They are added to most potentially flammable items, such as electronics, textiles, and plastics. However, flame retardancy describes a function, not a chemical. Different chemicals with different structures and properties act as flame retardants and are often combined for effectiveness. Some are considered safer than others, for example, Decabromodiphenyl Ether is safer than Decabromodiphenyl Oxide.
What Is Decabromodiphenyl Oxide?
Decabromodiphenyl Oxide was invented in the 1970s and has been used primarily in plastics, especially polystyrene, and in textiles, especially tents and automotive fabrics. However, once it was detected in environmental samples near production facilities, numerous studies were conducted that indicated that it may be hazardous to people and the environment.
Even though Decabromodiphenyl Oxide can protect items from the risk of fire, it is probable that is poses risks to human health and wildlife. It is released during manufacturing use and after the disposal of items wherein it's applied. It can degrade into toxic chemicals with time and persists in the environment.
Decabromodiphenyl Oxide was also tested on rats and mice to determine its carcinogenicity by oral administration. The results showed that it caused adenomas in animals. For this reason, governing bodies in the EU and the UK announced the elimination of production and sale of this chemical and the shift to greener alternatives. It's now prohibited to use in household items in many parts of the world.
What Is Decabromodiphenyl Ether?
Decabromodiphenyl Ether is a highly efficient flame retardant. It's a white-powdered substance, has a wide range of uses, and can be used as an additive. Its melting point is over 300 degrees. It has very stable chemical.
How Is Decabromodiphenyl Ether Used?
The main use of this chemical is in polymer resins and plastics, as well as sealants, adhesives and coatings. It is proven to slow the ignition thereby limiting spread of fire. In Great Britain, it has been mostly used as a flame retardant in the manufacture of polymer resins and thermoplastics.
It can also be found in electronic products, such as household appliances, televisions, computers, hair dryers, cables and wires, and in the production of drapery fabrics, upholstery, and other textiles.
Flame retardants have a range different properties and efficiencies. Many different chemicals are used together and separately. They react differently to fire when applied to different items. Materials that require fire-resistant properties are very different in chemical composition and physical nature, and they react differently during combustion.
As a result, at Formulated Polymers we have switched to newer chemicals and developed custom flame-retardant chemistries in order to meet different requirements and to render different products fire-resistant. Our products allow treated items to meet performance standards and retain their intended functionality.