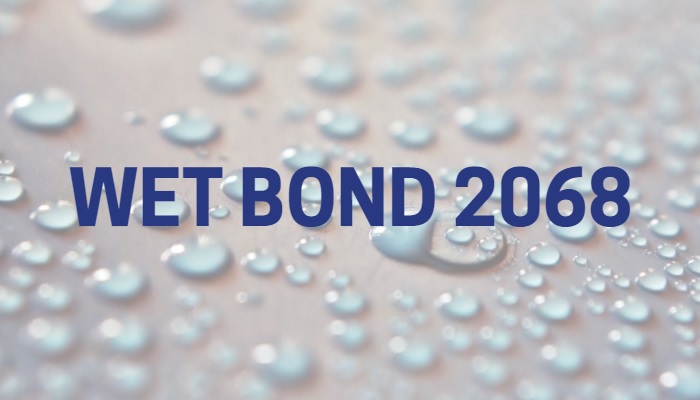 Wet Bond FP 2068 is the cornerstone of our new range of adhesives.
What Is Wet Bond 2068?
Wet Bond 2068 is a water-based adhesive designed for the wet lamination of aluminium foil or metallised film to paper, glassine or cardboard. Wet Bond 2068 has already found a wide variety of uses in the packaging industry. It is formulated for use in the manufacturing of high performance food packaging products.