The Formulated Polymers Blog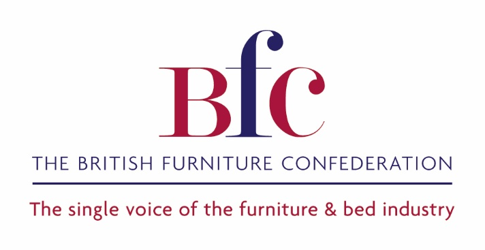 Courtesy of the British Furniture Confederation.

Background
The UK's Furniture & Furnishings (Fire) (Safety) Regulations (FFFSR) were originally introduced in 1988. They require upholstered furniture - such sofas, chairs, floor cushions and beds - sold in the UK to be made with covers that resist ignition when in contact with smouldering ignition sources (such as cigarettes) and small flames (such as matches or candles). In addition the filling materials used in all upholstered furniture - including sofas, chairs, floor cushions, scatter cushions and mattresses - need to meet higher ignition requirements. These requirements are designed to slow down the spread of fire and give you more time to escape in case of fire.
Read More
Topics: Flame Retardants