The Formulated Polymers Blog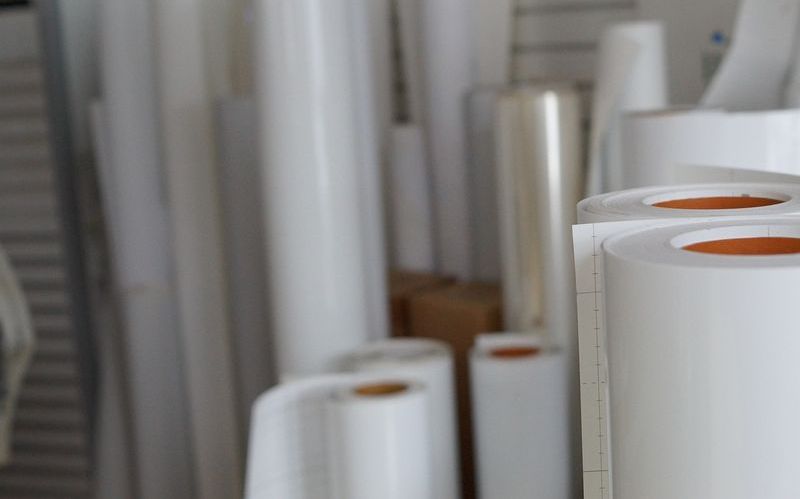 Dried films of the ML range of prevulcanised natural rubber latex grades exhibit a range of high-performance physical properties.
Read More
Topics: Rubber Latex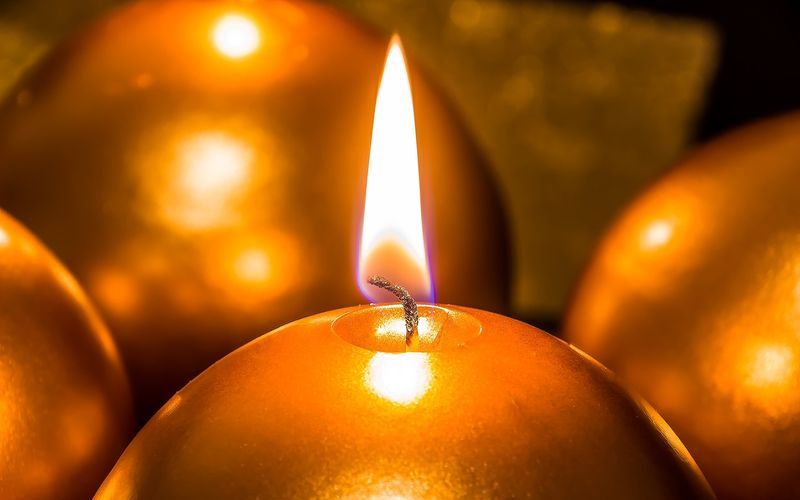 Prevulcanised latex can be used to produce rubber moulds for products such as plaster ornaments, cast polyester resin figures, concrete garden ornaments, theatrical props, facial special effects and ornamental wax candles. ML grades produce strong, flexible, hard wearing, long lasting moulds with good reproduction of model detail.
Read More
Topics: Rubber Latex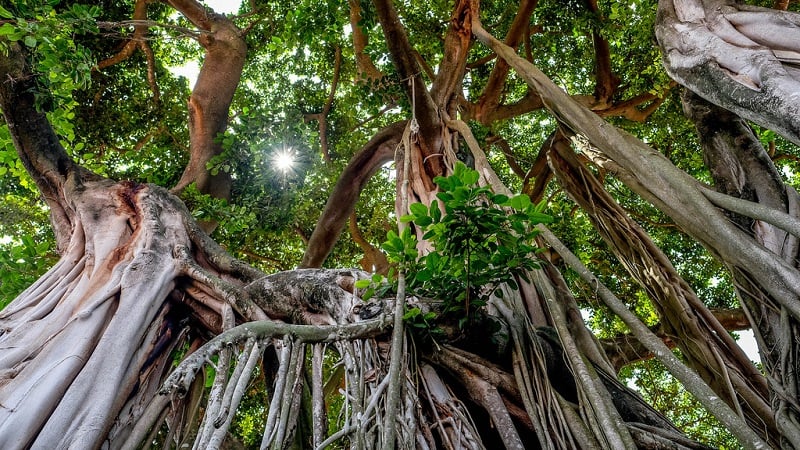 Prevulcanised natural rubber latex is manufactured by a special process which produces concentrates particularly suitable for dipping applications. Vulcanisation is not required, and hence there is normally no need to consider vulcanising recipes or the time and temperature of cure. Other important qualities are:
Read More
Topics: Adhesives, Rubber Latex