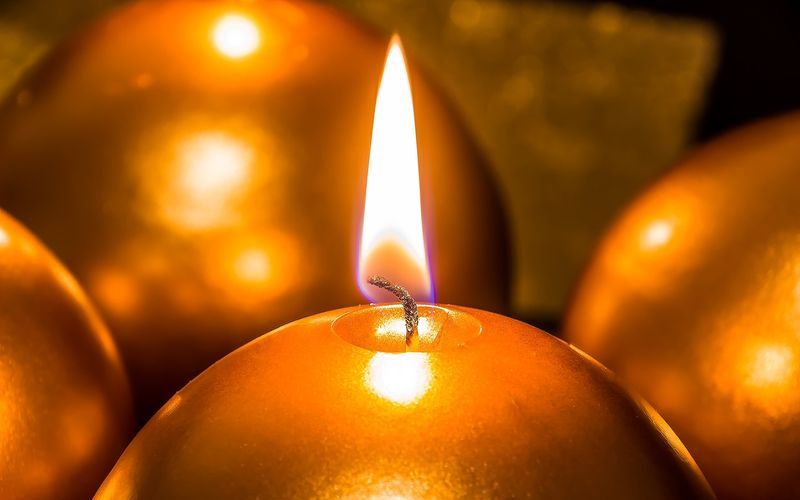 Prevulcanised latex can be used to produce rubber moulds for products such as plaster ornaments, cast polyester resin figures, concrete garden ornaments, theatrical props, facial special effects and ornamental wax candles. ML grades produce strong, flexible, hard wearing, long lasting moulds with good reproduction of model detail.
Moulds can made using relatively simple processes that do not require expensive or complicated manufacturing equipment. The process for mould making prevulcanised latex rubber will be determined by the size of the mould required.
Small Moulds
Small moulds are generally best produced by a coagulant or straight dipping process.
Coagulant Dipping
The coagulant usually consists of calcium nitrate or calcium chloride dissolved in water. Typically, at a ratio of 60 parts by weight of water to 40 parts calcium nitrate or chloride. The solution requires prolonged stirring to dissolve completely. Ideally the solution should be maintained at a minimum of 20°C or higher if possible. Higher coagulant temperatures will aid evaporation of the water reducing processing times.
The model is warmed to 40 - 50°C and dipped in the coagulant, removed slowly and allowed to dry. Water evaporation immobilises the coagulant sufficiently to continue with the dipping process. For formers with a low heat capacity (e.g. wood or plastic) it may be necessary to dry in an oven at 70°C for two or three minutes.
Allow the latex to stand for several hours to deair. Bubbles on the surface may be cleared by placing wet strength tissue paper over the surface and removing after a few minutes. Dip the former into latex slowly and carefully to avoid trapping any air bubbles. Hold stationary at the required depth for three minutes, or more if a greater thickness is required. Withdraw slowly and repeat coagulant dip and latex dip until the required thickness is obtained. Allow two minutes in air between dips to set the outer surface.
Dry in an oven at 70 - 80°C until the rubber film becomes translucent and free from whiteness. Dust the outside with talc powder and strip from the former dusting the inside as well to prevent sticking. Wash the product in clean water from four to twenty-four hours to remove coagulant.
We recommend using ML 200 for coagulant dipping.
Straight Dipping
Moulds are sometimes made without the use of coagulant by a series of successive dips into the latex with drying at 70 - 80°C after each dip. In general, around 10 to 12 dips are needed for a 1mm film thickness. The final drying, stripping and washing are as for coagulant dipping as detailed above.
Large Moulds
Moulds for garden ornaments or advertising display items are often too big for the dipping process to be used. Sometimes insufficient latex may be available. Therefore, for larger moulds, the latex may be painted by brush directly onto the mould. The number of coats and drying is the same as for the straight dip method described above. Alternatively, the mould may be painted with coagulant solution and then prevulcanised latex to give a faster thickness build­ up.
Cotton muslin cloth is applied to the wet latex coating on the former and more latex applied over it. This is done to reinforce certain mould areas where distortion due to the weight of cement or plaster filling must be prevented. Distortion or large moulds due to the weight of in-filled moulding composition is more generally avoided by making a two-part plaster of Paris casing to support the outside of the. Supporting the outside of the mould with sand or vermiculite is another option.
ML 200 can be used for this process. ML 250 is also available. This is a fast-pickup latex and is particularly suited to plaster moulds. A brushable grade, ML 446, is also available. We can also supply a thickener, ML 354 which can be added to the latex by the user.
Mould shrinkage is generally less than 5% but depends on the method of manufacture. Finished moulds should be stored in darkness or at least away from direct sunlight and in a cool place.
For more information please contact us on +44 (0)1706 82 82 08
Alternatively email us at enquires@polymers.co.uk