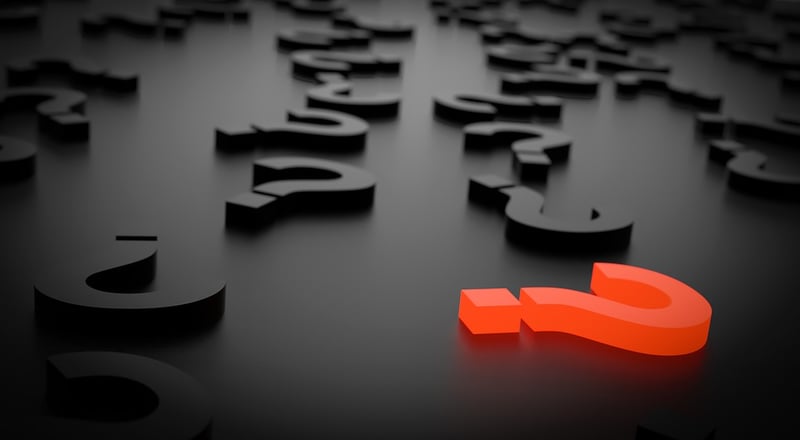 Cold seal adhesives are primarily used to seal heat sensitive items like chocolate bars.
The adhesive is normally applied wet to the substrate by a revolving gravure cylinder, immediately dried in an extended oven before it is reeled up at the end of the press.
The adhesive is usually applied in the form of a distinct pattern that will allow the wrapper to be sealed adhesive to adhesive without any heat being applied by the sealing jaws.
The Formulation Of Cold Seal Adhesives
The technology used to create these adhesives is varied, but they all contain natural rubber latex; which is the key ingredient. Other components are added to the rubber latex, such as synthetic polymers to improve adhesion and antifoam to ensure the adhesive meets the customer's performance specification.
It is important to ensure the natural rubber latex is 'protected' to improve the mechanical stability as the cold seal is subjected to high levels of shear where the doctor blade removes the excess adhesive from the gravure cylinder.
Cold seal adhesives are normally close to or in contact with confectionery and for that reason they have to be formulated with raw materials that meet the necessary food contact regulations ie American FDA, German Bfr and EEC regulations.
The Most Common Usage Of Cold Seal Adhesives
Cold seal adhesive are used for wide variety of applications such as packing chocolate bars, cereal bars, ice creams, as well as self- seal envelopes.
What Makes Cold Seal Different
The main feature of cold seal adhesives is that they seal to themselves and that's it. When you coat a surface with this adhesive, pressure makes the bond. That's why some people call them self-seal adhesives.
This differs them from heat seal adhesives that must have a pressure and a source of heat to make the bond. They're easy to use and bond instantly.
Pressure-sensitive adhesives might seem very similar even though they have different properties. However, they are permanently tacky require silicone release paper and more importantly will seal to other surfaces – whereas cold seal will only seal to itself.
The strength of the bond can vary depending on many reasons, with the most obvious being the adhesive formulation. There are adhesives with high and low bond strengths to suit the end application. Coating weight plays an important part in the bond strength – put simply the higher the coating weight the higher the bond. The amount of pressure and if the jaw is crimp or flat has a significant effect on the bond strength. Customers find a crimp jaw with high pressure will deliver the highest bond with good seal integrity for the finished pack.
FPP Cold Seal Adhesives
Formulated Polymers have a range of cold seals which deliver very high levels of mechanical stability at high press speeds in excess of 300 metres /minute – this will directly result in less build up behind the doctor blade and consequently lower scumming levels. The cold seals are designed to seal to a wide range of confectionary and snack foods where non- corona treated Polypropylene is normally adopted as the base film.
The adhesives have also been carefully formulated to provide low foaming, high bond strengths, with a long shelf life in both the wet and dry film state.
For more specific details please contact our technical team and we will provide up to date advice on the best grade for your application.
Cold Seal Selection Chart
Product code
Application
Characteristics
Solids Content
Customer End Use
FP2035
Corona treated PE film
Low tack cold seal with clean non-stringy bonds
53%
Protection of steel components
during transit.
FP2154
Paper and blister pack board without
the need of release lacquer
Strong finger pressure bonds with little stringing
57%
Heavy duty paper envelopes which
can be sealed with low pressure.
FP2162
Laminates where cold seal is applied to corona
treated OPP and homopolymer untreated OPP film
is the release mechanism.
Provides strong bonds with little stringing
54%
Two ply high gloss laminates
for packing chocolate snacks.
FP2200
Single ply untreated OPP films with
cold seal release lacquer present
Provides strong bonds at low coating weights (3gsm)
55%
Single ply chocolate snacks.