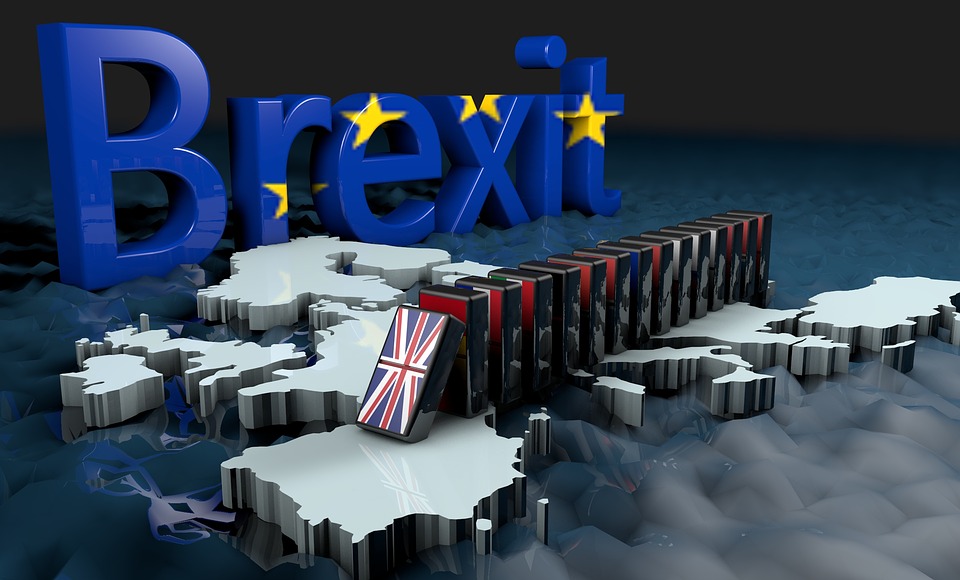 Will it happen? Won't it happen? Will it be an organised deal, or no deal? What on earth is Brexit, and what do we all do about it? At Formulated Polymers, we have a plan. Let's take a look.

What Does Brexit Mean For Businesses?
Strangely, not much! So far, Brexit has been very abstract, so supply chains have kept moving very smoothly and have treated Brexit like an uncomfortable elephant in the room. The main concern is the threat of a 'no-deal' Brexit. A no-deal Brexit means that the normal agreements between Britain and the EU no longer exist. This means that the UK would have to use World Trading Organisation (WTO) trading rules, rather than the EU legislation and agreements that are currently in place.
Nobody knows how this will affect businesses, as it is an unprecedented situation. Given that the UK is a highly valuable trading partner in Europe and one of the most powerful national economies, it is likely that sensible plans will be put in place. Academic monitors and think tanks state that it is all about Britain making the right choices, which means that businesses need plans in place.
What Plans Has Formulated Polymers Made?
According to the UK government, there are ten issues that companies need to address. They are:
The movement of goods
Contracts
Financial planning
Data protection
Corporate reporting
Product compliance
Employment
Qualifications and training
Tax
Auditing
Formulated Polymers has taken the required steps in each of these areas. This includes registering for an Economic Operator Registration and Identification (EORI) number, registering for Transitional Simplified Procedures (TSP), and opening a Duty Deferment Account (DDA). Formulated Polymers will continue to exceed EU standards in terms of chemical accountability, as this is already our practice and represents no policy shift.
The biggest problem we will face is ensuring that the raw materials we source from Europe arrive as and when we need them. Will there be delays when our raw materials reach EU or UK borders? No one can know for sure, so we have taken steps to increase our stocks of raw materials as 'Brexit Day' approaches. We have also agreed with several suppliers that they themselves maintain higher stock levels. We are confident that the steps we have taken will limit the effects a possible 'No Deal Brexit' will have on our ability maintain consistent supplies to our customers.
The combination of these measures means that - regardless of what happens with Brexit - supply chains will keep moving in the normal ways. For customers and partners in the UK, Europe, and beyond, the result will be that there should be no noticeable difference.
Continuing Productivity During Brexit
It is very much business as usual here at Formulated Polymers! The referendum vote matters to us, but aside from making preparations it has not been a barrier to our on-going investment in research and development and dedication to charitable causes. As a family run company with a global network, supporting our partners and clients as we transition through the Brexit process is crucial to our work ethic, so we are approaching this calmly and confidently.
If you would like a detailed chat about our Brexit plans, please get in touch. We can be reached on + 44 (0)1706 828 208, and emailed at enquiries@polymers.co.uk.

Image source: Pixabay