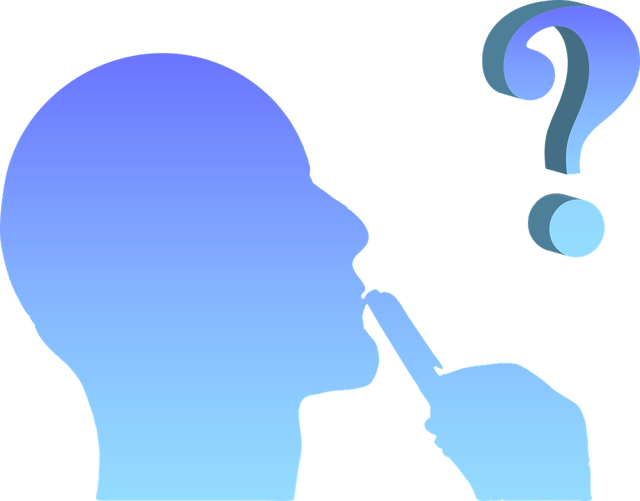 Making sure that you buy wet lamination adhesive that performs up to your standards will ensure that your operation runs smoothly. When you look for a bonding solution, we can offer you a few ideas about what makes a great adhesive for flexible packaging. Here at Formulated Polymer Products (FPP), we create excellent quality adhesives. There are some simple considerations to keep in mind when you decide on an adhesive to invest in, so that your company gets a solid product that will perform as you need it to.
1) Quality
Packaging is a competitive field, no matter what sector your company operates in. When you invest in an adhesive, you need to receive a product that you can rely on. In many cases inexpensive adhesive producers will draw you in with a low price, but when it comes to performance, you may not get the results you expect. At FPP we want to provide incredible quality that will be the base of a long term supplier relationship. Our new line of wet bond adhesives offer best-in-class performance that will outdo any of the budget options on the market. We would encourage you to take a holistic view towards what quality means to your company, and select an adhesive based on overall performance, not just price.
2) Strength
One of the reasons a good quality adhesive is preferable to an inferior one is the bonding strength it offers. Our Wet Bond adhesive 2068 offers excellent green strength that can tolerate embossing immediately after lamination. It can also tolerate exposure to grease, which makes it desirable for a number of applications within the food packaging industry. The last thing you want to encounter after you begin to use an adhesive is a failure to maintain the bond, with all of the losses of capital that accompany that situation.
3) Consistency
Adhesives need to offer consistent performance, so that your packaging operation runs smoothly. Whether you can take advantage of one of our standard wet bond adhesives, or you need us to fabricate a custom one, you can be sure that the products you buy from us will have a high level of uniformity. There are no good surprises when it comes to commercial adhesives, and so we aim to deliver consistent performance that you can rely on. If you are dealing with an adhesive supplier that can't deliver the same reliable results each time, please talk to us.
4) Value
Here at FPP, we put value and performance first. To us that means producing versatile synthetic products that create cost-effective solutions for your company. Our Wet Bond adhesive 2068 is designed to work in most manufacturing applications, and is free from both casein and starch. If your customer is subjecting the laminate to high temperatures, our cross-linker press side will give you that level of performance, and at a very competitive price.
We want you to know more about how wet bond adhesives can work for you, so please take a look at Wet Bond Adhesives: A Buyer's Guide. If your current adhesives don't deliver a solid bond, please give us a call on 01706 828 208. At Formulated Polymer Products we can guarantee you that our wet bond adhesives will get the job done, every time. There is more information about who we are on our website, and we can also be reached here.