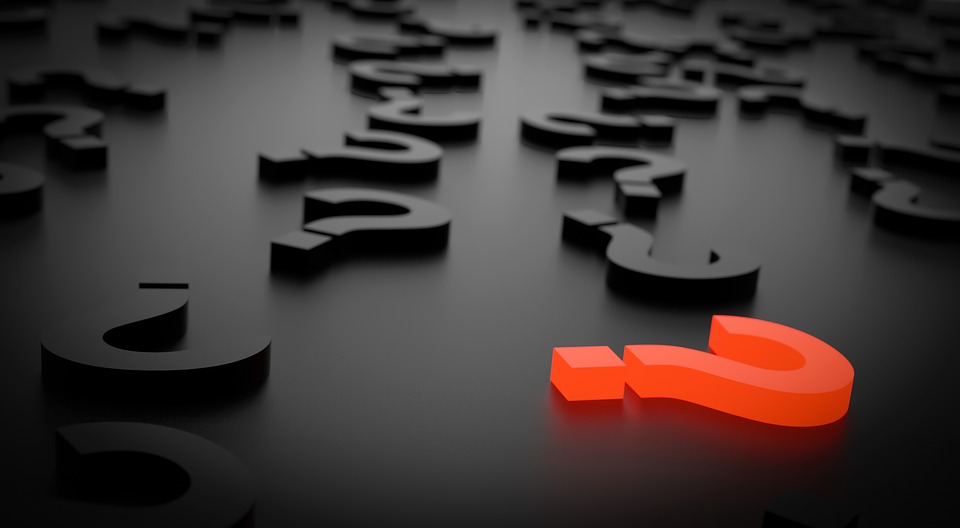 Cold seal adhesives are primarily used to seal heat sensitive items like chocolate bars.
The adhesive is normally applied wet to the substrate by a revolving gravure cylinder, immediately dried in an extended oven before it is reeled up at the end of the press.
The adhesive is usually applied in the form of a distinct pattern that will allow the wrapper to be sealed adhesive to adhesive without any heat being applied by the sealing jaws.